Introduction
---
The laboratory has been established since 2014. It is based on the traditional superiority subject of the institute—Regional Geography and inheriting the unique feature of interdisciplinary between watershed physical and human factors. There are 80 fixed staffs, of which 22 are professors. The laboratory owns the Postdoctoral Research Station and has been authorized to award doctor and master degrees in Geography.
Researches concern about the major scientific issues in ensuring the watershed ecological safety and sustainable development in the middle and lower reaches of the Yangtze River and watersheds of major rivers and lakes in the southern humid region of China. Distribution, evolution and interaction mechanisms of land, water and human activity are investigated based on the theories and integrated multidisciplinary methodologies in modern geography. New theories and methodologies of watershed geography are being developed.
The laboratory's personnel includes 80 members, in which 22 of them are professors and 30 of them are associate professors.
The laboratory is equipped with 60 sets of instruments and professional software, including data integration and simulation equipment, mobile instruments and stationary field observation systems. Three professional labs are established, which are Watershed Ecology Lab, Watershed Earth Surface Key Factors Remote Sensing Lab and Watershed Atmosphere & Soil Lab. The field observation stations include CO2/H2O flux observation systems, soil water and N/P transportation monitoring systems, wetland observation and experiment station, and experiment remote sensing and water environment platform.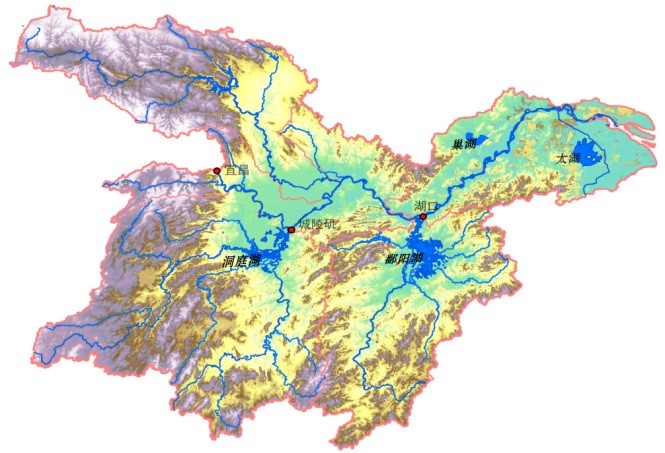 Main research area of the laboratory